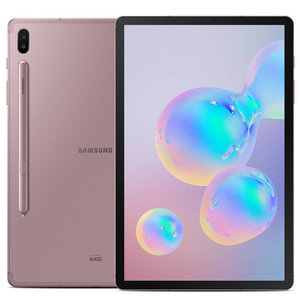 Ghost Armor® will provide the scratch protection you want and need. Each design has been precisely cut to fit your device without adding bulk, creases, or bubbles.
Our clear material does not have an orange peel effect, and our Matte is great for repelling finger prints, oils, grease and is anti-glare.
Our Case Friendly option will be narrower on all sides to allow the use of a bumper/case without interfering with the Ghost Armor®
Every product comes with our Replacement Program for the life of your device!
Available in Clear Gloss or Clear Matte finish. 
Step by step instructions on how to apply your Ghost Armor protection to your tablet will be provided and sent with your purchase.